HOT FOIL STAMPING AND EMBOSSING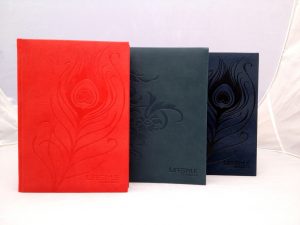 We at Auscraft Specialty Print specialize in hot foil stamping and embossing. We also offer other services  alongside this as required such as  cleaning of items to enable foil stamping or embossing, we can pack items such as calculators/pens etc into your products  after they have been stamped. If you have any other requirements please do not hesitate to ask us. We are more than happy to assist where we can.
This process involves a die being mounted to a specialized heat transfer machine and then foil placed in between the die and the item to be stamped. Then using a combination of heat, pressure and dwell time we can control the quality of the stamp on the item.
The key to creating a successful foil stamp onto the item is threefold; firstly a fixture must be created to support the part firmly directly under the area to be decorated, secondly the fixture must be well fixed to allow for repeat stamps in the identical area and finally the location of the fixture must allow easy access to load and unload the item being stamped.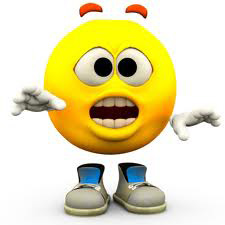 The same process is used for embossing just without the foil. In some cases a special foil is used as a protection layer for the item to avoid unwanted reactions in the material. This is usually the case for non-leather items.
The hot stamping die is a magnesium plate engraved with the design to be stamped. We at Auscraft can arrange this for you. All you need to do is provide us with the artwork and we take care of the rest. This die then belongs to you for future repeat jobs. We can store this die for you on file for future use.
The foils come in various colors. We find today that the most popular foils used are silver, gold and black. The foil is made of a extremely thin polyester film material containing a dry pigment that is transferred to the substrate by use of heat and pressure.
Blind embossing ( de bossing ) is extremely popular and also offers a fantastic result.