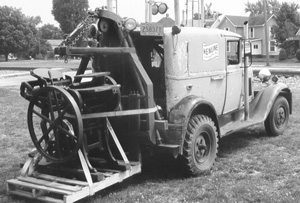 With an enormous amount of hands on experience in the promotional items industry, Auscraft Specialty Print  will undoubtebly exceed your expectations when it comes to hot stamping.  With the owner Red Lushush having stamped thousands of items and developed unique techniques for approaching the various items out in the market place, there is no issues he has not already been faced with.
With 15 years of hands on experience, he  has stamped logos belonging to most of the largest companies here in Australia ranging from Crown casino, Pitcher Patners, commonwealth bank, ANZ  bank, Coca Cola, Schweppes, BP, railcorp, Energy Australia just to name a few.
There is a good chance that Red has stamped most your work in the past.
Our work is 100% guaranteed.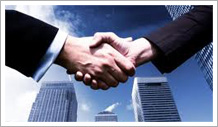 At 35 years of age, Red is here to serve you long into the future. Foil stamping is not a job to him but his passion. He takes pride in every job he does no matter how large or small it is. We stamp work for companies all over Australasia.
Items belonging to all the major importers here in Australia have been stamped by Red over the years with excellent results everytime.
Our aim as an Australian family owned company is to provide an excellent service to our customers and expand our business to offer opportunities for future generations. We pride ourselves on excellent customer service, attention to detail and being passionate about everything we do at Auscraft.
We are very conscious of the environment and recycle everything we can.